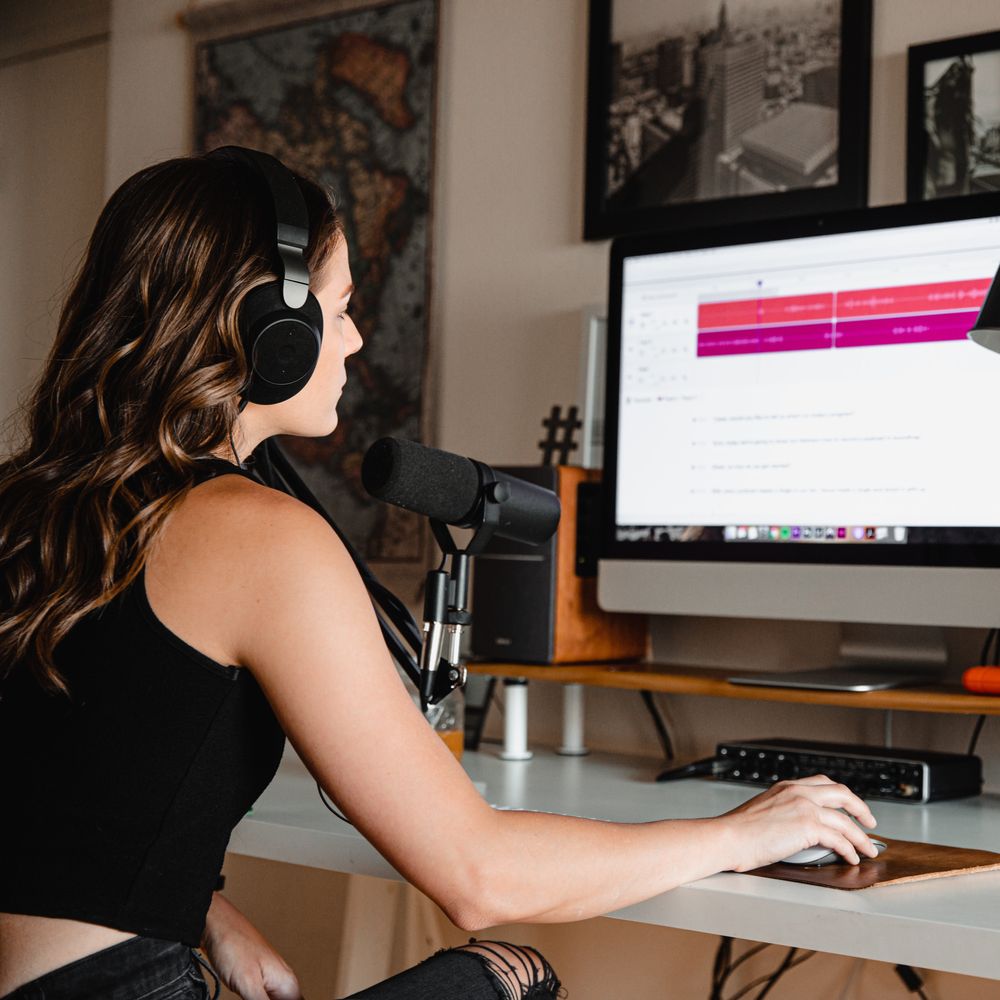 Got A Podcast? Looking to Launch a Show Soon?
I offer a range of podcast services including audio and video editing and post-production. I can also compose original music for your show and handle admin tasks such as scheduling to your hosting company and writing SEO-friendly copy and show notes. Contact me for more info using the form below.
Podcast Jingles & Sound Design
0:00/1:48

0:00/2:01

0:00/2:55

0:00/2:38

0:00/2:00

0:00/1:40

0:00/0:25

0:00/0:32
Testimonials
"Lindsay McCargar helped me navigate the complex inter-weavings of putting together and launching a podcast. To say I couldn't have done it without her is a massive understatement. She showed me exactly what I needed to do, at a pace I could follow, and encouraged me along the way to persevere, have patience and trust my idea. The end product was EXACTLY what I had envisioned! Do yourself a favor and allow her talents to guide you too. " - A very satisfied customer, Akasha H.